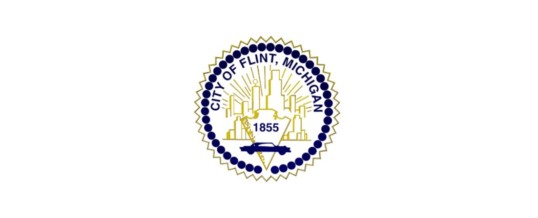 FLINT, Michigan — With all residents of Richfield Court Apartments successfully placed in alternative housing, the City of Flint is stepping in with additional enforcement against the absentee landlords and property owners. 
All residents of Richfield Court were offered immediate emergency housing when the complex was condemned in February. Through a massive emergency services operation led by the United Way and with special help from the Genesee Youth Corp's Street Outreach team, 84 residents have been provided with alternative housing solutions. 
"Our partners have stepped up in amazing ways to serve the residents of the City of Flint and we are thankful," Mayor Sheldon Neeley said. 
When the apartments were condemned, the owners were ordered to ensure no one was living in the property and that all buildings were properly boarded up. They failed to do so. 
Thanks to a series of legal victories, the City of Flint will now move forward with securing the properties. A notice is being placed on the property that all utilities will be disconnected as of April 30, 2021. The City then will begin boarding up the buildings.
The property owners have been ordered by the court to put $20,000 in escrow to fund the City's efforts.
Social service agencies continue to be engaged and also are offering assistance to any individuals who may have taken shelter in the complex without a lease agreement. 
"These buildings simply are not fit for human occupancy. The landlord failed their residents and this community," Mayor Neeley said. "We will continue to aggressively seek legal recourse against them."
###