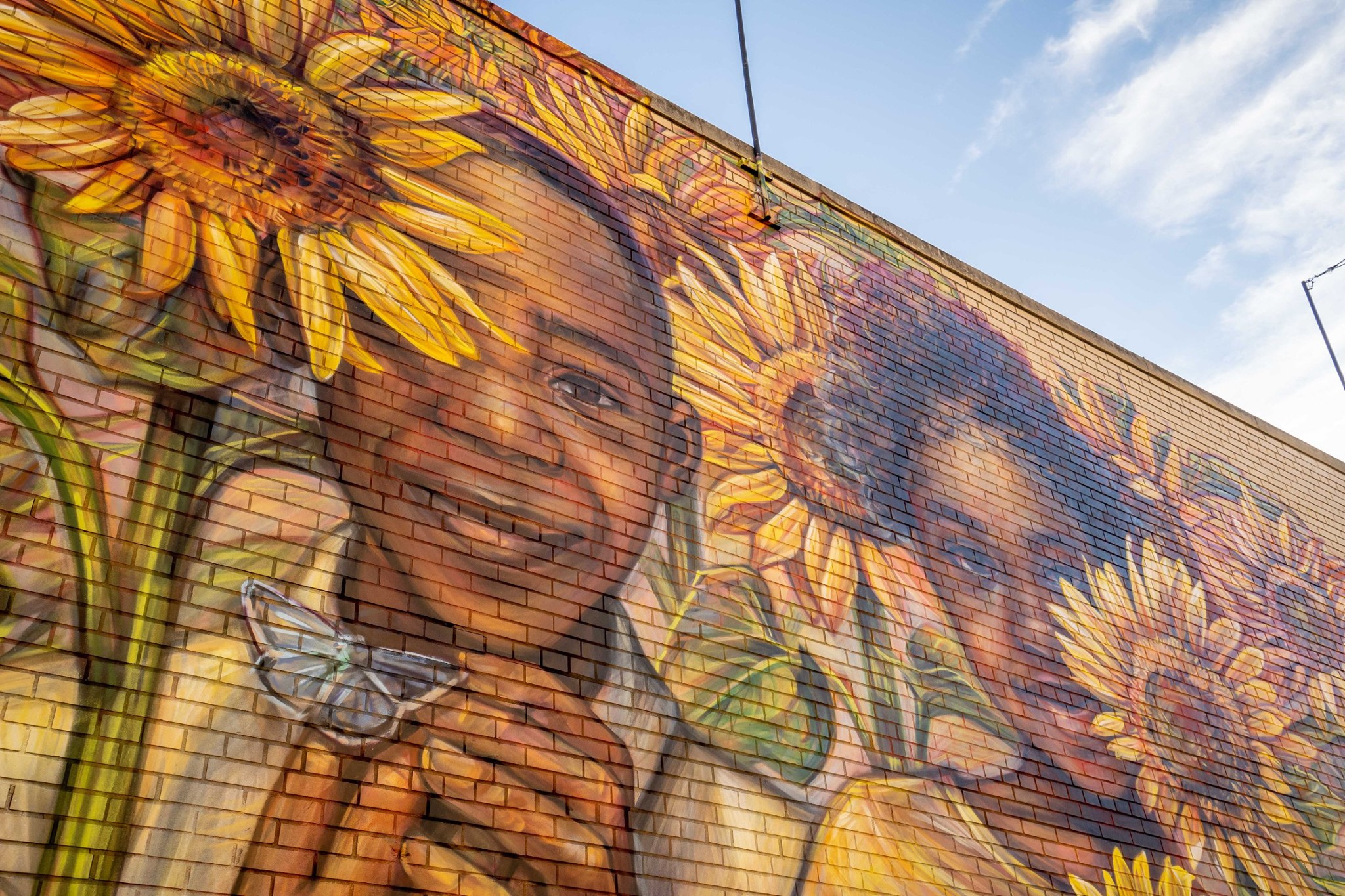 Flint
Forward
Flint, Michigan is a city in Genesee County that provides a vibrant community for residents and businesses. Our people are resilient and have big plans for the future.
Online Services
About Flint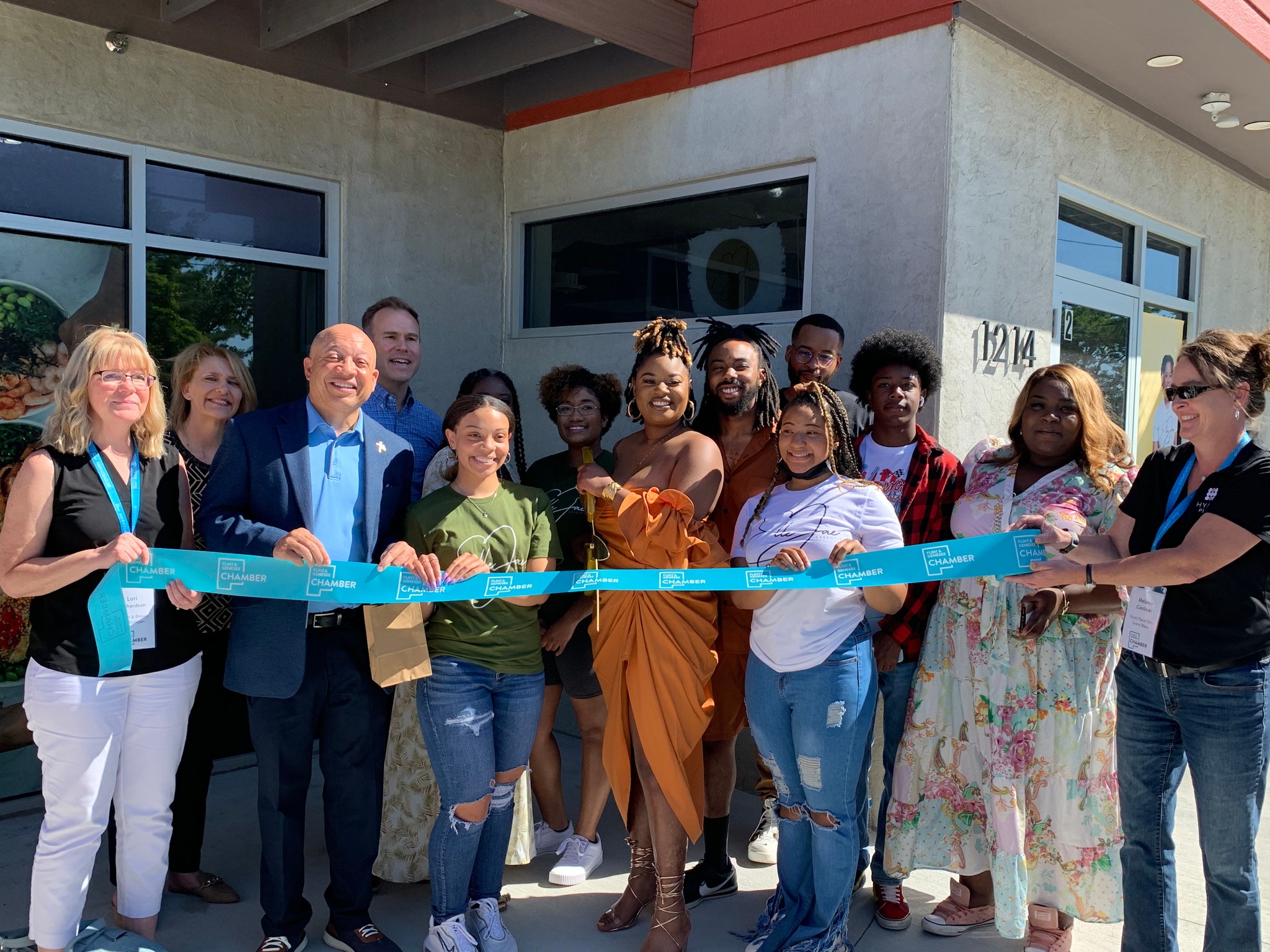 Economic
Development
See what Flint has to offer Michigan businesses. From small business support to networking to grants, we're here to help your Flint-based business succeed.
Learn More
Access resources for your business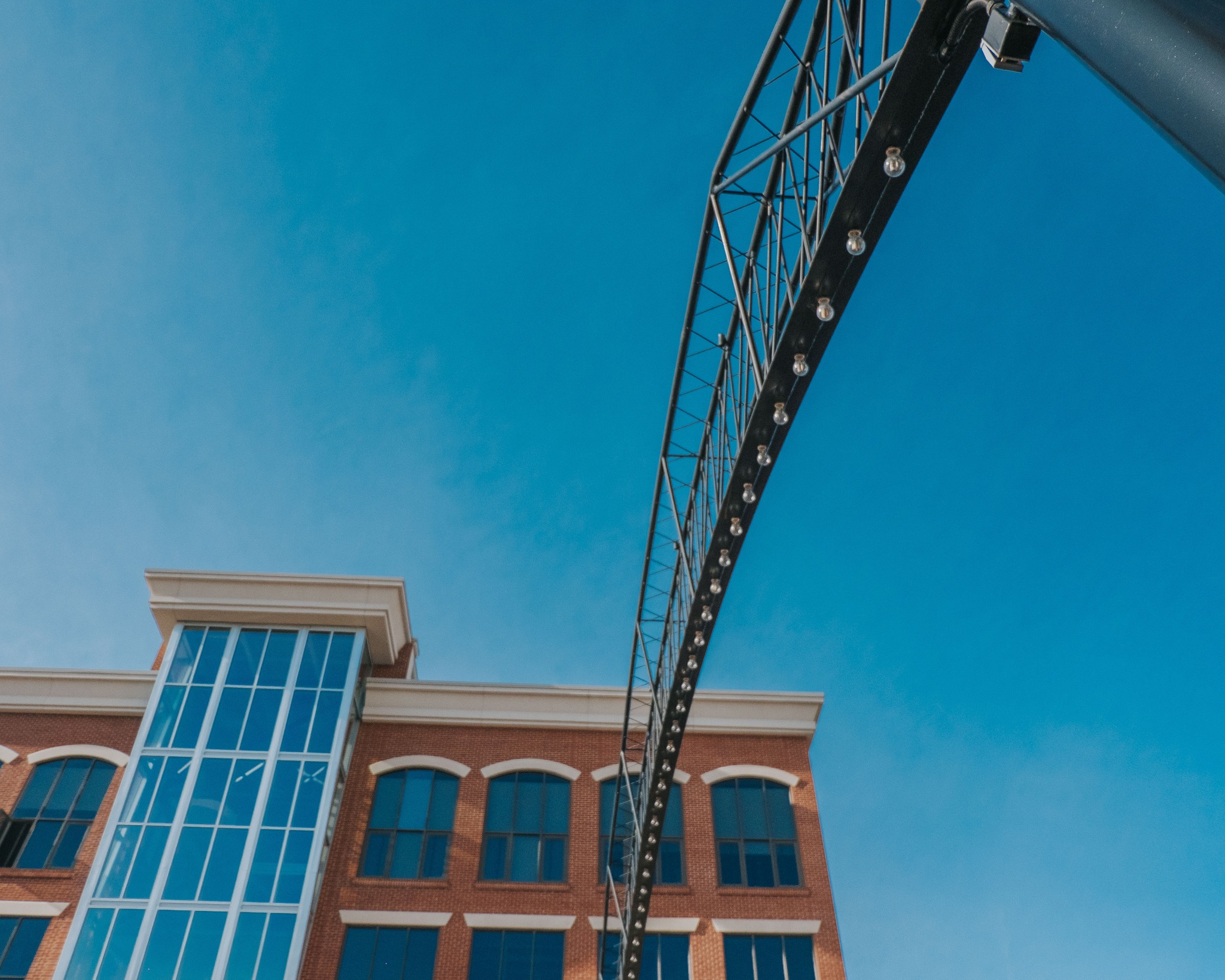 Search for what you need: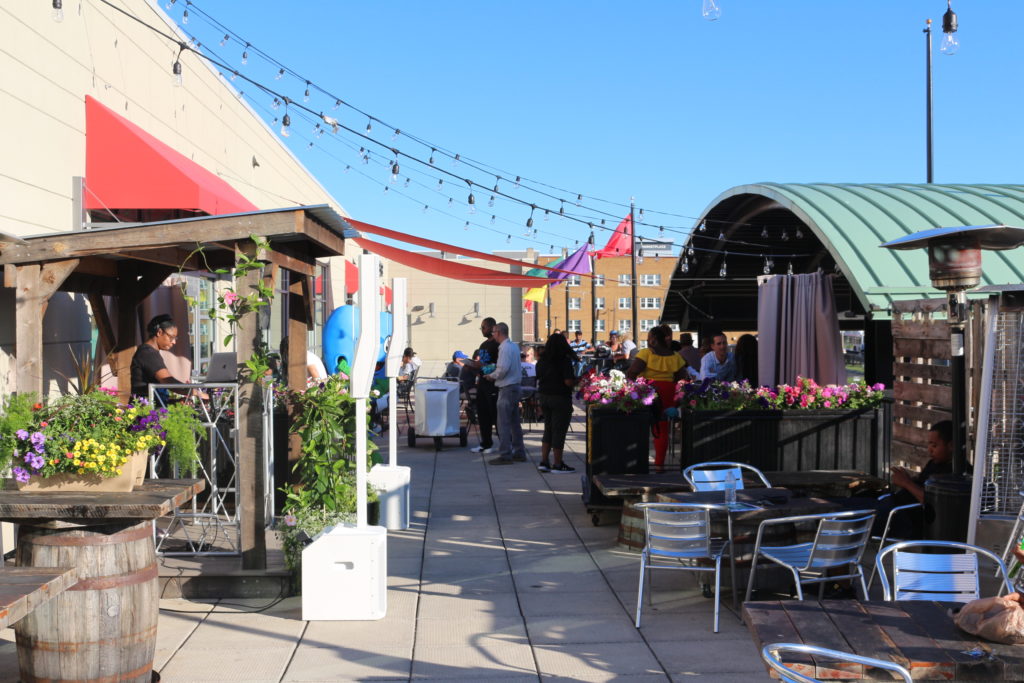 A city of resilience. A city moving forward.
Flint is the largest city and seat of Genesee County, Michigan, United States Of America. Located along the Flint River, 66 miles (106 km) northwest of Detroit, it is a principal city within the region known as Mid Michigan.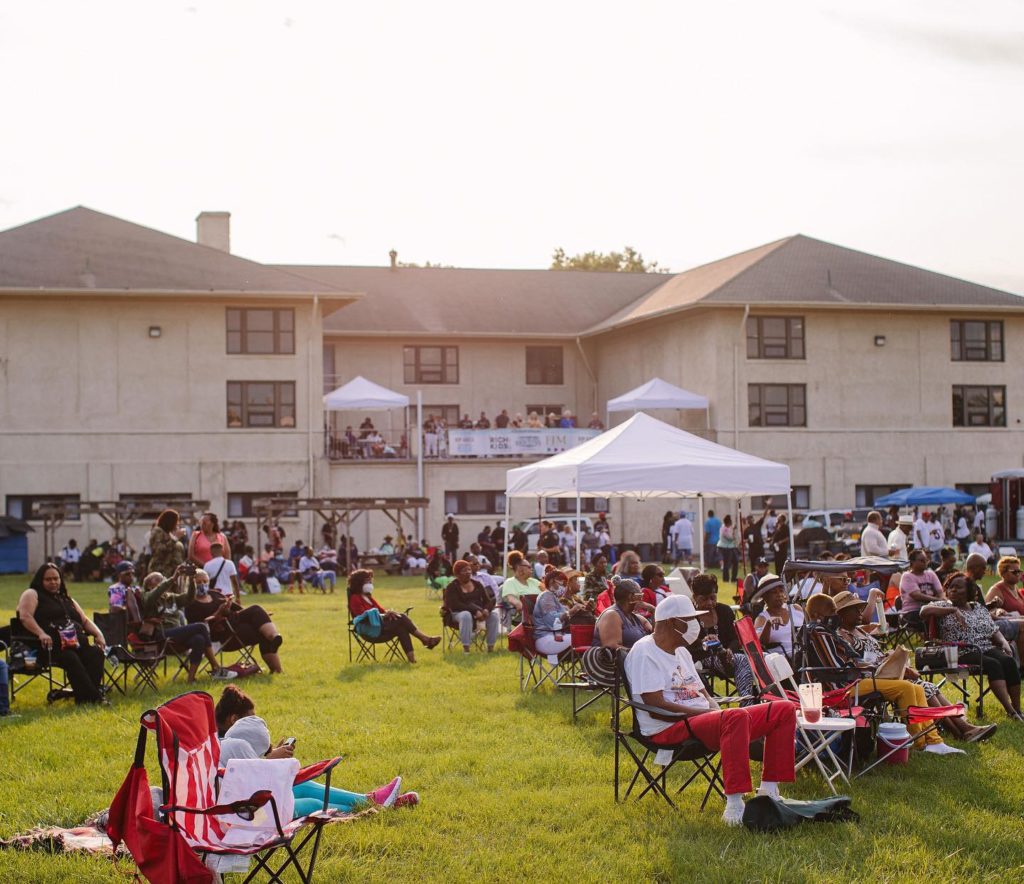 Welcome to the city of Flint, Michigan
Flint was founded as a village by fur trader Jacob Smith in 1819 and became a major lumbering area on the historic Saginaw Trail during the 19th century. From the late 19th century to the mid 20th century, the city was a leading manufacturer of carriages…
THE HEARTBEAT OF THE CITY
Stay connected to what's happening with the City of Flint. You'll stay updated with upcoming events, changes to regulations and important happenings—and be part of our vision for the future.
"*" indicates required fields