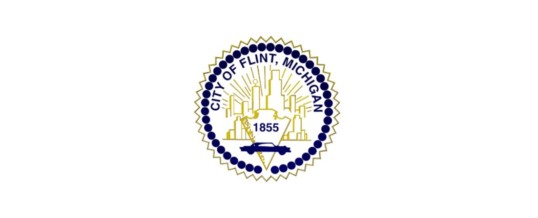 A reminder to City of Flint voters who choose not to mail in their completed absentee ballots or submit them directly to the City Clerk's office during regular business hours: they may drop their absentee ballots in one of the city's drop boxes.
The city maintains two drop boxes on city property: one in front of Flint City Hall and one between the Police and Fire Departments on 5th Street. Both are available for secure absentee ballot drop-off with 24-hour access and security.
In addition, drop boxes that were recently installed at four of the city's Fire Stations were made possible thanks to a donation from Kyle Kuzma a Flint native who currently plays basketball for the Los Angeles Lakers, and the National Basketball Players Association. The locations are:
Fire Station 3, 1525 Martin Luther King Ave.;
Fire Station 5, 3402 Western Road;
Fire Station 6, 716 W. Pierson Road; and
Fire Station 8, 202 E. Atherton Road.
These secure drop boxes will be accessible 24 hours a day, seven days a week starting October 19.
The city also has six secure and staffed drop boxes at various locations throughout the city. These boxes, which are open 9 a.m. to 5 p.m. daily (including weekends), are located at:
Northside: Berston Field House, 3300 N. Saginaw Street;
Southside: Word of Life Ministries, 460 W. Atherton Road;
Eastside: Mince Manor, 3820 Richfield Road, in the lobby;
Westside: West Court Street Church of God, 2920 W. Court Street;
Brennan Community Center, 1301 Pingree Avenue; and
Hasselbring Senior Center, 1002 West Home Avenue.
The City Clerk's Office is located in Flint City Hall, 1101 S. Saginaw Street. For additional information about the November 3 Election in general, please contact the Flint City Clerk's Office at (810) 766-7414.