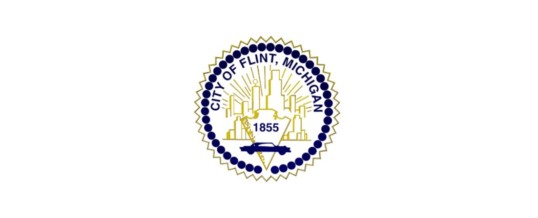 Several communities in Genesee County will have issues for voters to approve or reject at the polls on May 5, 2020.
However, there are no issues (and therefore no election) in the City of Flint in May.
The next election for Flint voters will be the State Primary on August 4, 2020.
The General Election is scheduled for November 3, 2020.
The Flint City Clerk's Office is located at Flint City Hall, 2nd floor, 1101 S. Saginaw Street. The office is currently closed to the public due to concerns over the Coronavirus; however, staff may be reached at (810) 766-7414.