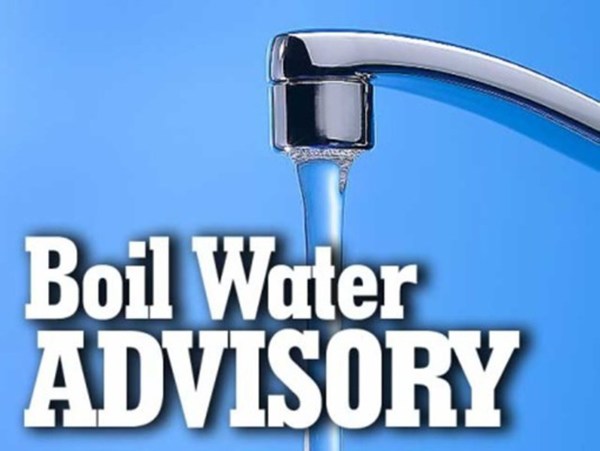 FLINT, Mich. — On Monday, May 20th, The City of Flint issued a precautionary boil water notice due to a water main break on Nebraska Ave. The Precautionary Boil Filtered Water Advisory was issued to protect the health and safety of the City's water customers.
The affected area was Nebraska Ave. between Kearsley Park Blvd. and Franklin.
" Two consecutive bacteriological samples were collected and tests came back negative. At this time The City of Flint Water Department is lifting the boil water advisory for the area. We apologize for any inconvenience this may have caused customers in the area"- Rob Bincsik, DPW Director
Prior to usage, customers should change filter cartridges.