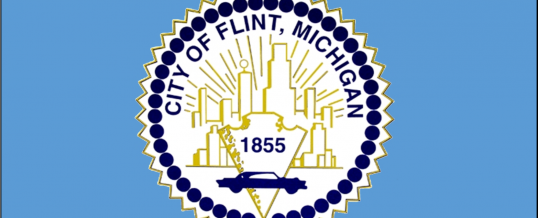 Members of the Flint City Council will hold a Community Budget Hearing for the FY2018-2019 and FY2019-2020 biennial budget at 5:30 p.m. May 22, 2018, in City Council Chambers, 1101 S. Saginaw Street, Flint.
The two-year proposed budget can be viewed online at here.
For questions or concerns or for additional information, contact the City Council office at (810) 766-7418.