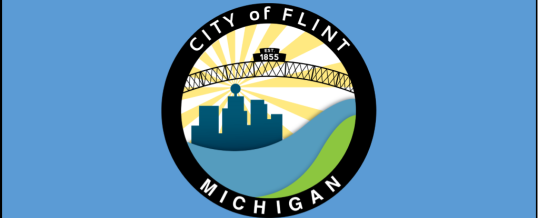 Flint, Mich – Mayor Karen Weaver issued the following statement in response to a motion filed late yesterday regarding the Concerned Pastors settlement agreement:
"The City of Flint remains committed to replacing all lead and galvanized water service lines leading to homes in Flint. It is important to note, nothing in the motion filed yesterday jeopardizes, in any way, the City's efforts or the funding commitments included in the settlement agreement for service line replacements.  The motion deals only with proposed changes to how status reports are provided, which to date, the City has worked collaboratively to adhere to.
The few individuals the City has had working on the Fast Start pipe replacement program have been focused, first and foremost, on the effort to replace lead tainted pipes leading to residents' homes. They have made it a priority to get contractors and residents what they need to ensure the progress and productivity of the effort.
We commend our team for the work they continue to do, and are pleased that service lines to more than 6,229 homes have been replaced since FAST Start launched in March 2016.  In addition, crews have identified copper service lines at a total of 1,439 homes which did not need to be replaced. Also this year, workers began checking the composition of service lines using hydro excavation. Through this process, crews have checked lines at an additional 4,656 homes.
No one wants to get the lead out of Flint more than me. My administration and I are doing all we can to ensure the health and safety of residents, which includes continuing the work of removing and replacing lead-tainted residential service lines in 2018 and 2019, with the funding guaranteed by the Concerned Pastors settlement agreement. "