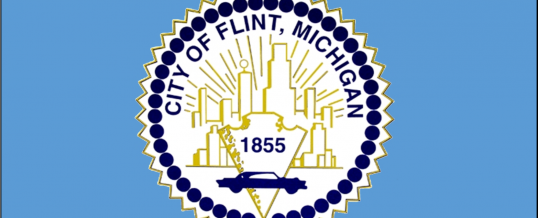 In light of the July 4th holiday, committee meetings for the Flint City Council, which are normally held on Wednesdays, have been rescheduled next week for Thursday, July 6, 2017.
Committees, which include Finance, Governmental Operations, Legislative and Grants, begin at 5 p.m. in the City Council Committee Room, 3rd Floor, City Hall, 1101 S. Saginaw Street, Flint.
If you have any questions or concerns or would like additional information, you may contact either City Council President Kerry Nelson at (810) 610-3888 or City Clerk Inez M. Brown at (810) 766-7414.