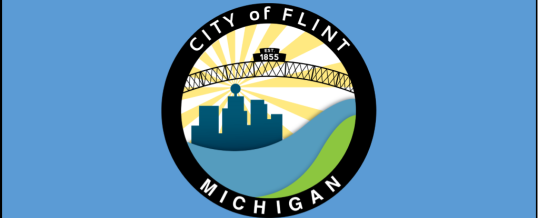 (Flint, Mich)—  Representatives of the U.S. Food and Drug Administration (FDA) and the Centers for Disease Control and Prevention (CDC) held a briefing Wednesday to inform local and state health officials of new information recently discovered regarding certain lead tests manufactured by Magellan Diagnostics. They stated that results provided by some LeadCare® Analyzers may have been inaccurate for some children and adults in the United States.
"We remain in close communication with the Michigan Department of Health and Human Services as well as the CDC regarding this matter," said Dr. Pamela Pugh, Flint's Chief Public Health Advisor. "We have been told that the Magellan Diagnostic LeadCare Analyzer is not widely used in Flint. Most of the blood lead testing done in Flint consists of blood lead draws collected by finger or heel sticks (or capillary blood lead testing).  This safety alert issued by the FDA does not apply to capillary blood lead test results."
The CDC recommends that parents of children younger than six years of age, as well as pregnant women and nursing mothers, who had a venous blood lead test result of 10 micrograms per deciliter or less, consult with their health care provider about whether they should be retested. According to the Michigan Department of Health and Human Services (MDHHS), this may apply to approximately 128 tests conducted in 2014 to present involving Flint children under the age of six.
The MDHHS has issued a Health Alert Network (HAN) notification to ensure that local health departments, providers, and other partners in the health care community received this information from the FDA and CDC. The department will also send a letter to health care providers statewide who participate in the Medicaid program to inform them of the situation and to encourage providers to review patient case information to determine if additional testing is warranted.
"While parents are encouraged to contact their physician to determine if their child's test may be affected by this warning, it's important to note that local health officials are working with MDHHS to ensure that healthcare providers also reach out to those who may have been tested using the Megallan equipment," Dr. Pugh stated.
~ Below are additional resources and information for parents, pediatricians and other health care professionals:
FDA warning about the faulty lead test
CDC recommendations based on the warning
AAP News article, "Prevention is best protection against childhood lead poisoning"
Information for parents about protecting children from lead exposure from HealthyChildren.org