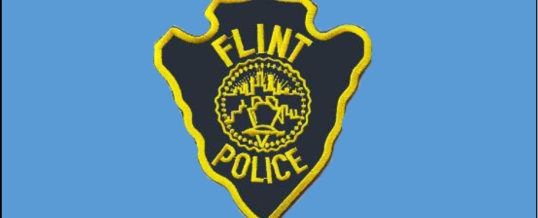 February 24, 2017 (FLINT, Mich) — In light of the unfortunate incident that occurred Thursday where a bullet hit the back window of an MTA bus, Flint police Chief Tim Johnson has decided to have a police officer ride with passengers on that bus starting Monday morning.
"I'm glad no one was hurt in the incident," said Johnson. "But, we're going to have a police officer on that bus for a while just as a precaution. I want the public to feel safe, and if having an officer on the bus with passengers will make them feel better then that is what we're going to do."
Chief Johnson has not determined how long an officer will be present on the bus. Thursday's incident remains under investigation.