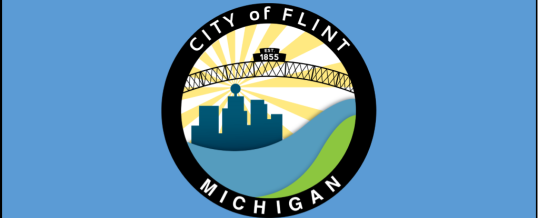 February 12, 2016 (Flint)– When first elected, Mayor Karen Weaver announced she would look at everyone presently employed with the City of Flint and in 60 to 90 days make a decision on who would be staying and who would no longer continue.
Mayor Weaver has had time to review everyone in their roles and reflect. Now, she feels it's time to move forward with restructuring her administration. Mayor Weaver has determined the City needs fresh faces in place with new ideas to help move Flint forward.
She has made changes in leadership over the Flint Police and Fire departments. While a search for the chiefs' replacements is being conducted, Mayor Weaver assured residents there will be no lapse in police or fire services. The departments will be headed by police Captain Colin Birnie and District Commander Stephen Cobb. Mayor Weaver has also decided to relieve City Administrator, Natasha Henderson, of her responsibilities.
Mayor Weaver said Friday, "I'm doing what I told the people who voted for me that I would do. My focus is moving the City of Flint forward and I feel these personnel changes are necessary to keep us on the right path."