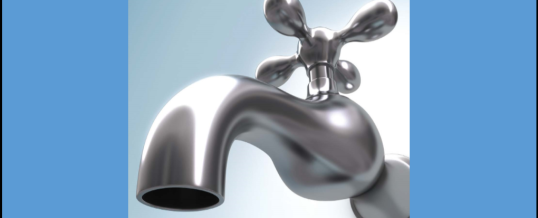 In effort to make sure the public is receiving the correct and most up to date information regarding water shut offs in the City of Flint, below are answers to frequently asked questions on the matter. Additional updates will be provided as necessary.
No shut off notices have been issued since the beginning of December 2015.
There has been no disconnection of service for nonpayment on an active account has since August 7, 2015.
The City is currently reviewing its policy on shut off notices in light of the declared emergency and amended preliminary injunction order issued on January 11, 2016.
The City has a legal obligation to bill for services provided by its utility services department and to maintain operation of both with water and sewer systems.
The City's operation of its sewer system has NOT been impacted by the lead water disaster, and must still recover costs through billing.