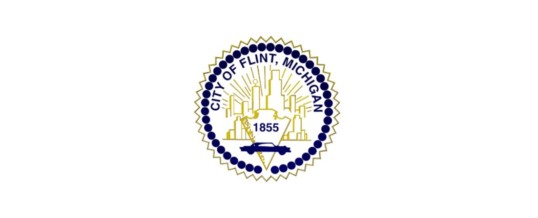 Below is a statement issued July 14, 2020, by the Department of Planning and Development:
The City of Flint is reminding all candidates for public office that city ordinances forbid the placement of temporary signs in the city right-of-way.
The full ordinance is available here. Political signs can be placed on private property starting 40 days before an election. As typically occurs in advance of August primary elections, the city of Flint has begun receiving complaints about improperly placed yard signs.
Among the regulations to which political candidates must adhere:
Signs cannot appear on any City of Flint property, including right-of-ways.
Signs cannot be placed without the property owner's or occupant's approval.
Signs cannot be affixed to telephone, electric, light poles or towers.
Signs must be properly removed within 20 days after the election.
The size of signs also is regulated based on their location.
The ordinance regulates proper usage and placement of all temporary signs. Personnel within the city Planning and Development department are authorized to remove any and all improperly placed temporary signs. When violations are observed by staff, the signs are removed.
All signs are placed in the back of the south building (outside) of City hall and can be retrieved by their owners. We do not monitor this.
For additional questions, please see the City ordinance. Below is the portion pertaining to displaying temporary signs.