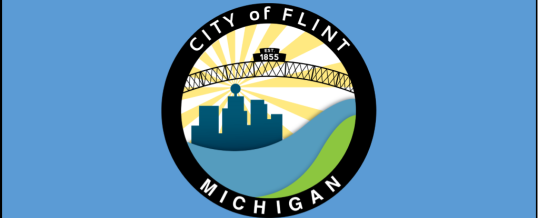 February 8, 2016 (FLINT, Mich) — Flint Mayor Karen Weaver today issued the following statement after Gov. Rick Snyder proposed additional funding for Flint in his spending proposal for fiscal years 2017 and 2018:
"I'm pleased that Governor Snyder recognizes the large amount of work that still must be done in order for Flint and its residents to fully recover from the city's drinking water system being poisoned by lead through no fault of their own. 
"I was glad to hear the governor say that it is 'simply unacceptable' for Flint residents to have to rely on bottled water and water filters just to drink a glass of water or safely cook a meal, and that additional funds will be needed in coming years to ensure Flint residents receive the care and services they need for a healthy future.
"It's important that the governor's budget recommendation includes money for lead poisoning prevention, water filter cartridges, nutrition services, and additional early childhood education and health care services for our children. Our city still has lead-tainted service lines leading to 20,000 homes that need to be replaced and a water treatment and delivery system that must be completely overhauled, and we need more jobs. We hope these important building blocks in Flint's recovery are not forgotten."