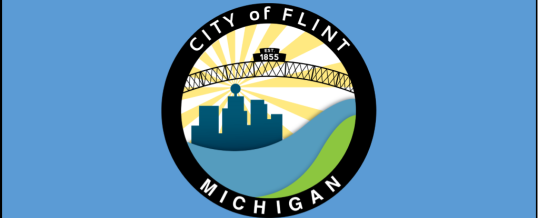 December 13, 2016 (FLINT, Mich.) — The City of Flint has encountered a delay in the delivery of utility bills, letters and flyers to some residential water service customers.  To provide customers with additional time to submit their payments, City officials will provide a five day grace period which will extend the due date posted on the letters and bills sent to all residential customers for the amount due in December.

We regret any confusion this delay may have caused and hope the extended due date is sufficient in helping residents submit their payments this month. Residents wanting to obtain their billing amount and/or make payments online can go to www.cityofflint.com\propertyservices to view their account information. 
Customers with additional questions should call the Flint Customer Service Center at (810) 766-7015 for more information.