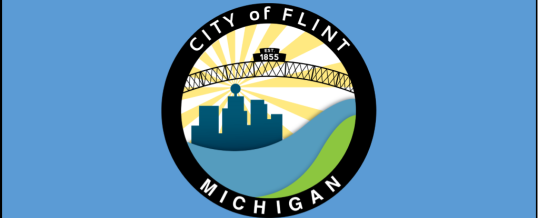 March 9, 2015 Flint, Mich — The White House has invited The City of Flint to join the national TechHire Initiative. Flint will be one of just 35 communities in the nation to receive the designation.
"While our City is currently in the news because of the water disaster we're dealing with, it is opportunities like this that will move Flint in a positive direction, positioning us for the remarkable recovery I would like us to be known for in the future," said Mayor Karen Weaver.
Social Impact Philanthropy and Investment (SIPI) will partner with the Flint & Genesee Chamber of Commerce and Mott Community College to help 400 individuals access training by 2020 for employment opportunities with local employers including sipIT, the Disability Network, and the Michigan Employer Resource Network Team, which engages 77 employers throughout Michigan. In partnership with Mott Community College, Flint TechHire will train individuals via a range of programs for the skills they need to land in-demand tech jobs. To connect Flint TechHire graduates with jobs, SIPI will create a Tech Advisory Council that engages local employers and helps to recruit, interview, and place program graduates.
Mayor Weaver is confident in the TechHire team's ability to achieve success.
"This initiative will require a lot of moving parts to come together. But, I am working to put the right leadership team in place to make it happen. I am extremely grateful to the folks at SIPI for leading the charge on getting the designation and for committing to help drive its future success."
SIPI is a company based in Flint. Its mission is to create 30,000 jobs in legacy cities over the next decade.