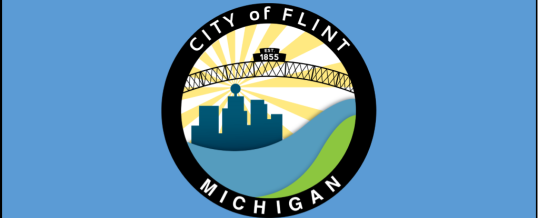 The plan is a phased approach to addressing the State of Emergency in the City of Flint, including both strategies and tactics to address immediate relief and long term solutions. A complete version will be released on January 4th, 2016 when the Mayor presents the plan to the Genesee County Board of Commissioners.
Challenge 1. – Public Health Emergency
Immediate Relief for Public Health:
Blood lead testing
Improved access to medical care
Improved access to nutrition
Public information campaign to disseminate educational materials to enhance awareness.
Long Term Solutions: Maintaining Public Health and Coping with Lead Exposure
                Programs designed to monitor and provide assistance to those affected by lead toxicosis, including sustainable access to medical care, educational, and nutrition programs.
Challenge 2.—  Lead Contamination in the Water
 Immediate Relief:
Continued distribution of NSF certified water filters
Distribution of Bottled Water
Distribution of Water Testing Kits
Long term Solutions: Capital Improvements Needs
COMPLETE Transition to a Temporary Safe Water Source until the Completion of KWA:
IN PROGRESS Additional Corrosion Control added to the Water System
Faucet Replacement
Residential Water Line Replacement
Reimbursement of Critical Expenditures for Financial Sustainability
KWA Capital Improvements