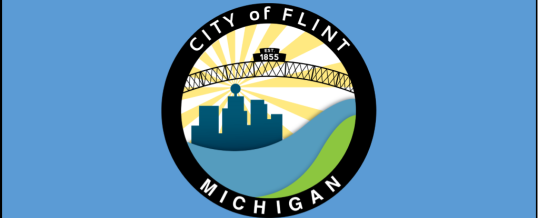 Four precincts within the City of Flint have been relocated, effective with the upcoming March 8 Election.
• Precincts 19 and 23, formerly located at Calvary Lutheran School, have moved to St. Andrews Episcopal Church, 1922 Iowa Street, Flint (Davison Road and Iowa Avenue).
• Precincts 13 and 15, formerly located at Broome Center, have moved to Berston Field House, 330 N. Saginaw Street, Flint.
The changes are due to circumstances beyond the city's control and we regret any inconveniences this change may cause, said City Clerk Inez Brown.
If you have any questions, please call the Flint City Clerk's Office at (810) 766-7414.